In today's world, electronics manufacturing plays a very vital role in the security market segment. A market, that is rapidly changing as governments and local authorities continuously seek to secure our life's, as well as public assets. This has led to increasing innovation and development of electronics in this segment, thus SMT and PCBA assembly.
Serving global players in the security and safety sector has provided us tons of experience, that we can leverage to your advantage. Risk mitigation, reliability and high electronics and electro-mechanical assembly standards, as well as strong quality assurance is taken into significant consideration for makers of electronics security products, when choosing a contract manufacturing partner. We get it and stay up to date with the newest innovations.
This is why, in addition to being ISO 9001 registered, Assel has adopted a Business Continuity Management (ISO 22301) system, which allows us for enhanced disaster recovery planning and risk management of our electronics manufacturing operations. Moreover, since our Customer's final Clients are often governmental or legal institutions, we have already successfully passed audits by EU governmental security organizations. On the end of the day, we understand our Customers want to feel more secure.
We serve our Security & Safety Customers with end to end solutions, including engineering support, prototyping, potting, electronics assembly, box build, supply chain management, potting and more.
Example of Applications
Governmental systems
Access Control
RFID systems
GSM applications
WiFi / Bluetooth applications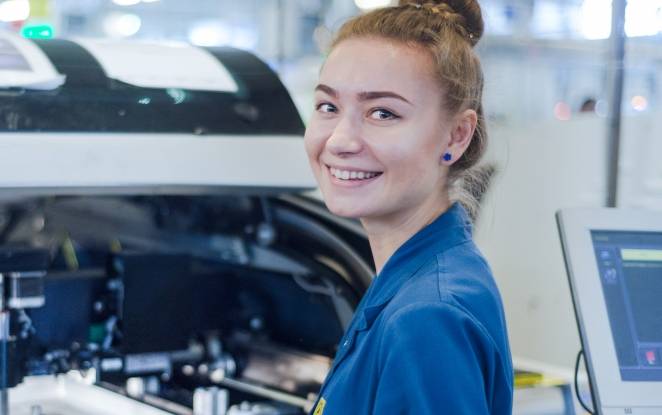 Your Reliable Brand
MAKE SURE YOUR BRAND IS SAFE.
We are aware of how important reliability is for your brand. On the end of the day, exceptional brand means that your products are trusted. Finally the trust of your Customers transforms into the boost of sales and the superior position over your competition.
While you focus on designing your product in each and every detail, our engineering experts work closely with you to fine-tune your product with the aim to achieve higher repeatability and quality within the manufacturing process. Whether it is SMT assembly, box build or complex systems integration, our production excellence team will form assembly solutions that enhance higher reliability of your products. We support your brand from today until the its decline stage in the product life cycle, and after-sales support.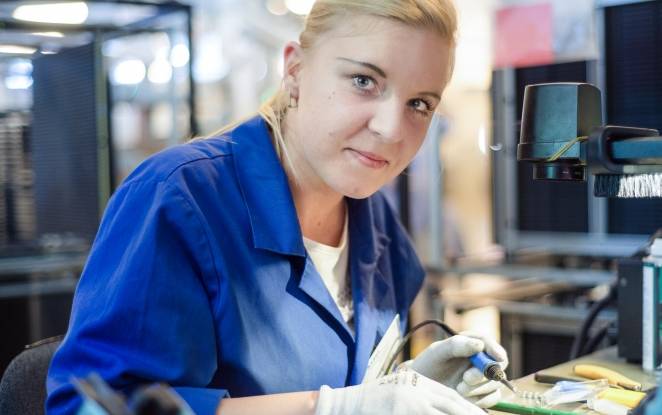 Flexibility crucial to your success
BEING MORE FLEXIBLE AND MORE COMPETITIVE.
Sudden orders from Customers, long decision process, ECO management being a nightmare and call-offs not being fulfilled by your current contract electronics manufacturing provider? We know this ongoing problem, and with 40 years of experience and a skilled team of professionals, we have build variety of planning solutions with the leading Smart Supply Chain models, that allows to solve your major concerns in managing flexibility and providing sound service.
With the state-of-art technology of a large electronics manufacturing services partner, yet a flexibility of family-owned business, openess for new investments and a short decision-making process, we provide more reliable and more flexible solutions to allow your success in your market segment.

Interested in working with a reliable EMS partner?