Connectivity Segment Overview
The connectivity market sector is growing and changing these days. By feeding data into increasingly sophisticated software, using artificial intelligence to make predictions and improve efficiency and safety.
With our expertise in miniaturization, IoT, wireless solutions, and tester building, we are well-equipped to help our clients meet their connectivity needs.
Our experience in miniaturization allows us to provide compact and efficient solutions that meet the demands of today's market. We understand that space is often limited in modern devices, and we strive to provide solutions that are not only small but also reliable and effective.
At Assel, we have also developed a strong competency in IoT solutions. We understand the unique challenges that come with connecting devices and systems, and we work closely with our clients to develop customized solutions that meet their specific needs.
Our expertise in wireless solutions is second to none. We offer a wide range of wireless technologies, including Wi-Fi, and Bluetooth. We are also committed to staying up-to-date with the latest trends and advancements in the field, so we can continue to provide our clients with the best possible solutions. Our competency in building testers is a key advantage for our clients. We understand that testing is a critical part of the product development process
The best partner in the newest Connectivity technologies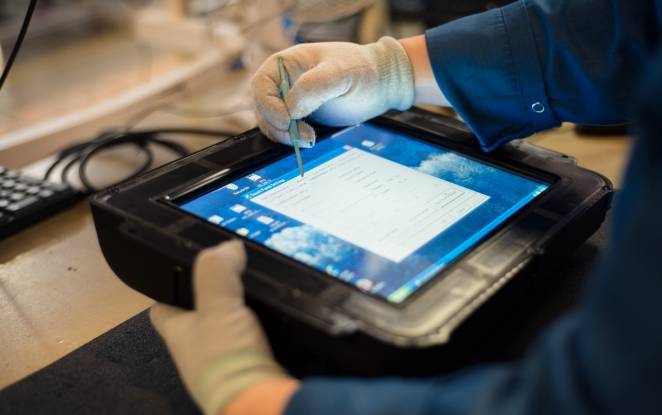 Smart Supply Chain Model
Many electronics manufacturing services providers call themselves experts in supply chains. But the challenging part starts when your demand suddenly grows, you cannot accept delayed OTD metrics, you need to maintain the excess material and liability in control and at its minimum. In order to effectively help you with that, we have developed the Smart Supply Chain model - a sophisticated planning methodology supported by a Business model that fits your market segment and individual needs.
Our innovative approach is based on our long-term experience, sophisticated ERP solution, and a modified planning loop. Our goal is to help our Customers to maintain flexibility and responsive to their Client needs while maintaining minimized levels of material liability and ensuring that your supply chain is secure.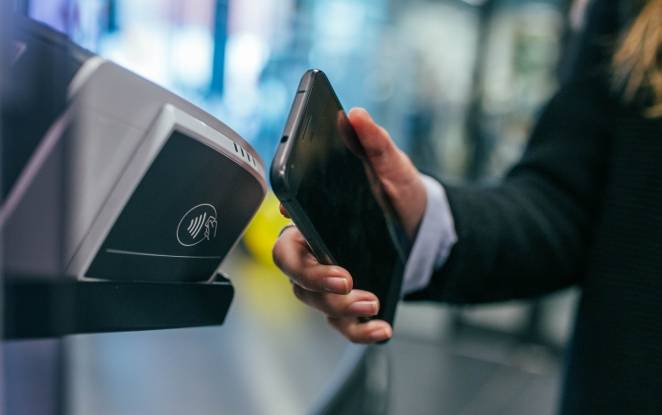 Examples of Connectivity Applications
As the world changes, we are still learning about new technologies, we are still learning about new technologies. Through over 40 years, we gain experience in manufacturing a range of products:
IoT devices
Telematics
Gateways

We are experienced in Bluetooth, WiFi, and wireless technology.
Interested? Speak to our experts, today!