Energy is the pillars of society. Today, almost nothing works without electricity. Energy is everywhere: televisions, radios, computers, machines, cars. Assel therefore strives to manufacture highly efficient electronic systems for customers in the energy and cleantech sectors.
At Assel, we provide a complete range of services from PCBA to systems integration. Our engineers work closely with you to ensure that your product requirements are met with the highest level of quality and efficiency. We have the expertise to handle complex projects, and our dedicated project management team ensures that your project is delivered on time.
Our team of experts is well-versed in the latest techniques and materials, making us the ideal partner for all your potting and conformal coating needs. Our well equipped machine park allow us to offer customized solutions to protect your electronics against harsh environments, ensuring longevity and reliability of your products.
We have extensive experience in producing devices of class IP67. Our rigorous testing procedures and adherence to industry standards guarantee that your products are water-resistant and durable, making them ideal for outdoor and harsh environments.
Traceability is an integral part of our manufacturing process. Our advanced systems enable us to track and trace every component and process in real-time, ensuring complete transparency and accountability. This not only ensures product quality but also enables us to quickly and efficiently address any issues that may arise.

Flexible and reliable EMS provider in Energy & CleanTech Industry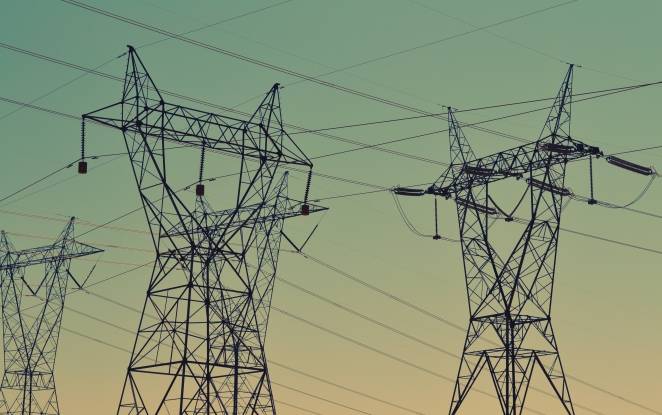 Ensuring Product Durability in Challenging Environments
In challenging environments that are prone to dust or extreme temperatures, high-quality workmanship is essential. We ensure that our services are in line with IPC Class 3 and include reliability testing using burning and thermal shock chambers to test product durability. Our early identification of manufacturing issues through product manufacturability and DFx analysis allows us to offer solutions that optimize the production process.
Additionally, we provide protective services such as conformal coating and potting to safeguard products against moisture, dust, and chemicals. Our validation process, PPAP, guarantees that products meet the required specifications and are ready for mass production.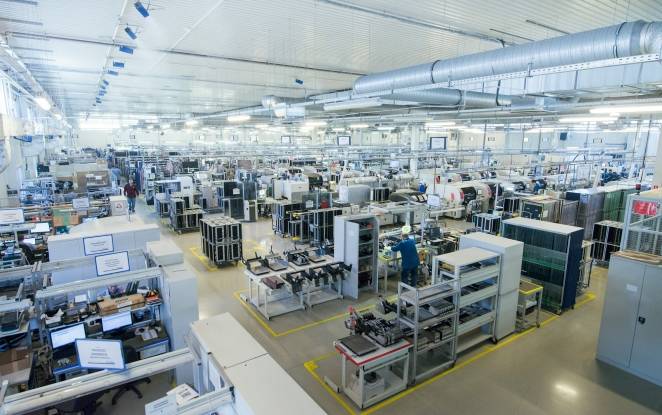 Single unit to mass production
We are aware of the high complexity of Energy & Cleantech products which is why throughout decades, we have learned what is a real adaptation to Customers' needs, and under one roof we managed single unit production of high-value, high-complexity systems assembly, as well as mass assembly of PCBA's and box build with no conflict between each other.

The possibility of being able to utilize the knowledge and experiences of producing tens of thousands of units per week into the batch assembly of various devices and vice versa, allows us to fill tricky gaps and provide our Customers the ability to benefit from a much more complete contract electronics manufacturing services.
Add a broad range of capabilities and abnormal openness for investments in new technology, as well as over 40 years of experience in electronics assembly, and get a working recipe for demanding Customers.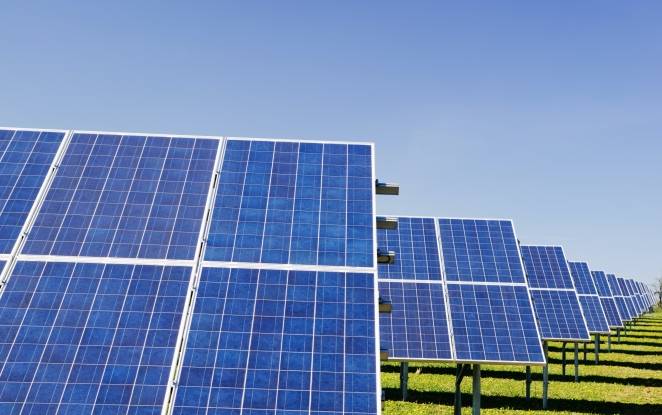 Examples of Energy & CleanTech Applications
We care about the Earth and our Environment. We support our customers in the assembly of Energy & Cleantech products, such as:
Control point modules
Smart metering utilities
Wind turbine analyzers

With our over 40 years of experience, we can help you with your product!
Contact us. Let us know how we can help you, today!