Medical Segment Overview
Medical devices are of immense importance, play an important role in society, and require a demanding selection of components, traceability, and innovative quality assurance.

Whether it is printed circuit board (PCBA) or box build, Assel possesses the qualifications to become a reliable medical device electronics manufacturer. We offer ISO 13485, ISO 9001, and ISO14001 certification compliance, advanced inspection, and control technology, systems, and organization knowledge allowing for documentation management and a dedicated team of experts with experience in electronics assembly for medical electronics manufacturing. For demanding PCBA assembly capabilities meet IPC Class 3 standards. Our experts, IPC trainers, and experienced operators backed by state-of-art technology focus to provide defect-free products in line with your specification.

An agile product and revision management capabilities are key to providing defect-free, reliable processes. Assel operates on a world-class standard ERP system, with a dedicated ECO module and integrated dedicated production management system. That allows for full material traceability online, preventive allowing for production control and traceability, as well as a preventive approach to the assembly process. Based on the recent Customer survey, 100% of our Customers claimed they are satisfied with our services.

Our test development team will build a brand new automated tester or redesign your current testing solutions, ensuring that each of your products is reliable; fully tested, and working. In addition, we help you to ensure that your product is manufactured thanks to a number of safety, environmental, and ICT test functions, as well as X-ray, AOI, and SPI checks and every step of the production process.
Medical Electronics Manufacturing Quality & Standards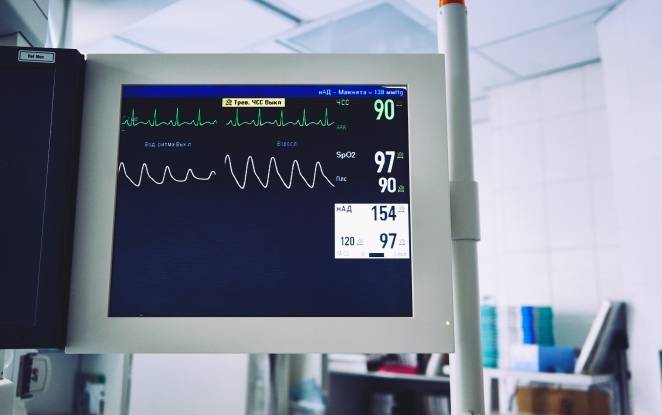 Trusted partner with ISO 13485
Medical electronics manufacturing is a challenging process due to strict regulations in the industry, which both OEM and EMS providers must comply with. ISO 13485 certification plays an important role in ensuring that manufacturing and product quality meet national regulations. Assel is ISO 13485 certificated since 2015.
Components' traceability allows us to provide our Customers with detailed information about the critical materials used in their products, including their manufacturing batch information or unique serial numbers. Such information allows us to track the history of when the component was produced by the manufacturer and then used in our manufacturing process. This helps to support our customers with clear information about affected product batches in any device's lot recall from the field need.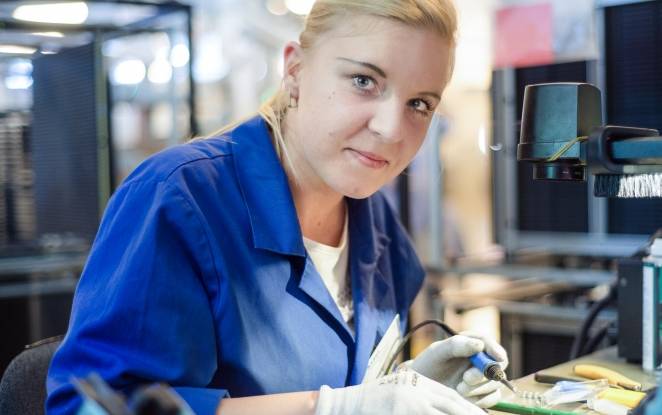 Material Traceability
Product traceability become an EMS standard these days. Nevertheless, parts traceability goes even further and is a process that we use to track and record every single selected component's flow throughout the manufacturing process. This involves recording the manufacturer batch number (Lot Number) or a unique identifier of each material, component, or part and then tracking them as they move through each stage of production.

Such an approach requires an EMS to implement a dedicated set of rules, standards, systems, record retention, and data backup policies implemented. These aspects are touching every phase of material and product flow in the EMS facility but also can contain additional requirements already to the material manufacturer or supplier.

By implementing such parts traceability, we can ensure that all materials and components used in our products meet the Customer's requirement, thus expected functionality, quality, and safety standards. Furthermore, it allows us to quickly identify and address any issues that may arise. This is especially important in the Medical electronics industry, where the reliability of products is critical to the health and safety of users and is governed by regulations.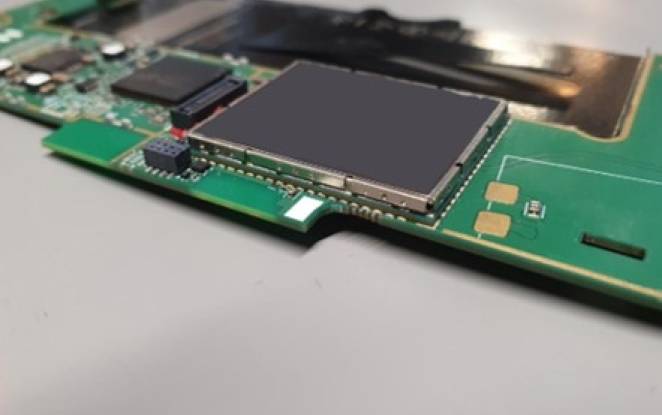 Examples of MedTech Applications
During more than 40 years of our electronics manufacturing journey, we gained experience in the assembly of medical products, such as:
ECG holters
Biopsy devices
Laser treatment devices
Cryosurgery devices
Implant stability devices
Each of these products we manufacture with excellence to meet the demanding requirements of medical electronics manufacturing, with a focus on reliability, precision, and safety.
Contact us, today. Let us tell you about our healthcare technology!