Whether, it is electronics assembly or electro-mechanical integration, we are here to support you. From design engineering, sourcing, building supply chain business models to after-sales support. Ready to deal with your challenges.
In Assel, we have decades of experience in manufacturing electronics for various market sectors, and have built technical and organizational skills that Customers require to achieve their individual business objectives. In consequence, we have designed and built various management and technical competences and tools that allow us to be a reliable electronics manufacturing services business partner for you. We help you with the following:
Efficient support in the production transfer process, including the new product introduction process till serial production
Co-definition and implementation of your workmanship requirements, including precise quality requirements, and processes - fit to your product and market
Support in identification of potential production issues and test issues (including test coverage) at the introduction stage, and proactive search for solutions and their proposal
Proactive support in the process of your product certification and cooperation with third parties certification agencies
Support in co-building the entire supply chain strategy, fit to your individual requirements and focused on risk management, flexibility and minimising lead times, including access to sourcing capabilities and local supplier base
Access to ISO 9001 (Quality), ISO 14001 (Environment), ISO 13845 (Medical) and ISO 22301(Business Continuity) certified facility
Complex markets and demanding Customers
Building tailored solutions fit to your needs.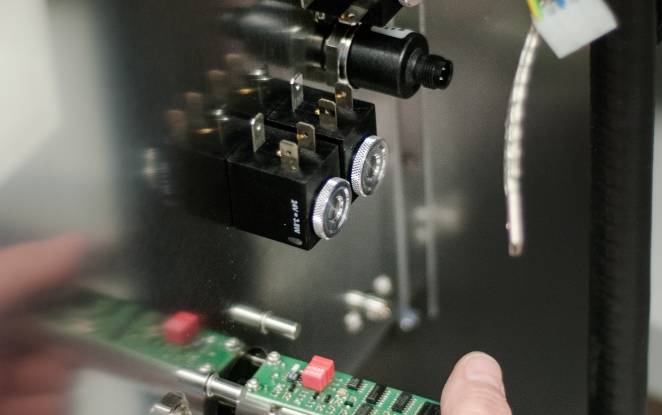 Complex means Assel
HIGH-MIX, HIGH-COMPLEXITY ASSEMBLIES
Dealing with complex challenges has always been our biggest drive. We specialize in assembly of high-mix, high-complexity electronics and electro-mechanical products. From industrial automation, smart meters, test and measurement, sensors and power management devices - we mutually focus on dealing with complicated technical and supply chain challenges, where are team helps you to shorten time-to-market, ensure flexibility and drive productivity.
Whether this means setting up and managing supply chains for hundreds of product versions, maintaining efficiency when dealing with complex changeovers or implementation of high-value, technologically advanced printed circuit board assemblies - you can trust our continuous support.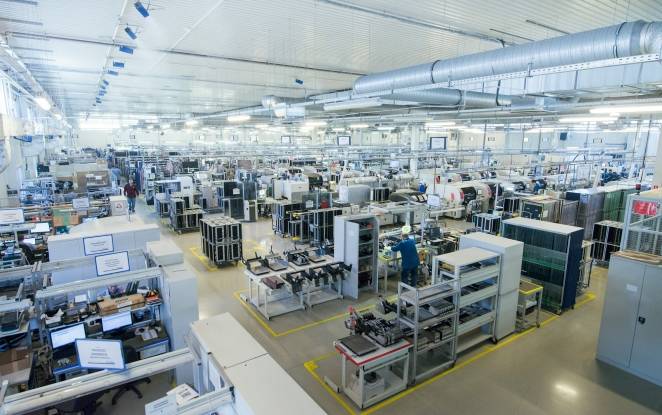 Single unit to mass production
FROM LOW VOLUME TO HIGH VOLUME PROJECTS.
Throughout decades, we have learned what is real adaptation to Custer needs, and under one roof we managed single unit production of high-value, high-complexity systems assembly, as well as mass assembly of PCBA's and box build. With no conflict between each other. The possibility of being able to utilize the knowledge and experiences of producing tens of thousands units per week into batch assembly of various devices and vice versa, allows us to fill tricky gaps and provide our Customers the ability to benefit from a much more complete contract electronics manufacturing services.
Add a broad range of capabilities and abnormal openness for investments in new technology, as well as over 40 years of experience in electronics assembly, and get a working recipe for demanding Customers.

Achieve more. Start your project with us.