The roots of Assel go back to 1982, where the company was registered as JP Electronics, one of a few private businesses before the communism has collapsed, with focus on trade, as well as design, electronics assembly and box build of electronics devices. Since then, the company has been organically growing until today, to gain a reputation of one of the most reliable contract electronics manufacturing services provider in Poland.
Electronics Assembly since 1982
1982
Jarosław Prolejko has founded Proelco as an engineering company
1997
Trilux succeeds! Our TV set sells in over 1 million units and reaches 10% market share
2003
We have implemented our first official Quality Management System and received an ISO 9001 certificate
2009
We implemented a sophisticated, integrated ERP system - Microsoft Dynamics AX
2017
We have positively implemented the ISO 13485 certification (Medical Devices)
1993
A new in-house designed and in-house manuafactured brand evolved -Trilux! It was positioned as an innovative, high-quality TV set.
1999
Assel has been founded as a separate enterprise, backed by Proelco's competencies
2007
A modern 7,000 m2 manufacturing complex is build, that maintains to be our core facility.
2011
We have been presented the "Employer of the year" award, granted by the Polish Labour Office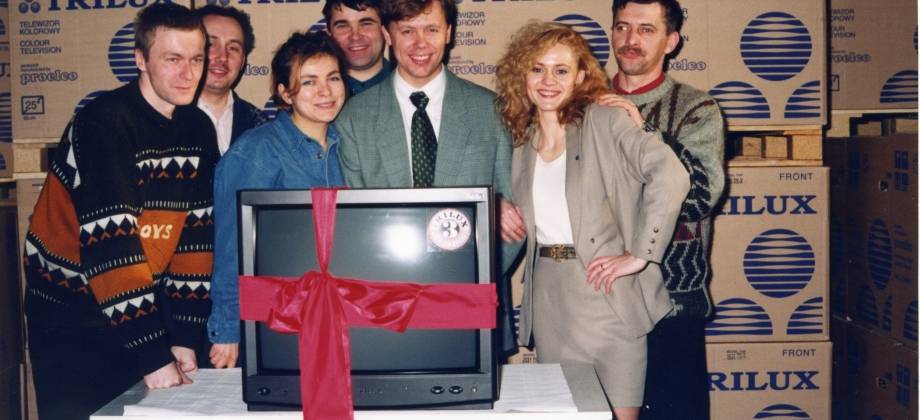 Fun Facts:
We have been the first company in Poland that installed an automatic THT assembly, Axial machine.
In 2011, we have been awarded the Employer of the Year award by Gdańsk President!
Let our experience work for you! Contact us.