Delivering your product to your Customer is not the end. After-sales is an important element in the product life cycle, and on the end - your brand's success and your Customer experience is highly dependent on it. That is why, being a contract manufacturing services provider with more than 40 years of experience in electronics assembly, we have managed multiple refurbishment and repair/upgrade services, as well as service parts management and documentation history.
We are constantly seeking to provide best services to our Customers and deliver solutions that meet your business objectives. Due to our long experience in electronics assembly and electro-mechanical integration, we have built in-depth experience to offer the following and related services.
After-Sales Capabilities:

Service Agreements
Refurbishments
Upgrades (SW/HW)
Re-manufacturing
Troubleshooting / Failure Analysis
Repair, Maintainance and Calibration
Long Time Stock Keeping & Inventory management
Obsolence & EoL management
Technical Support & Engineering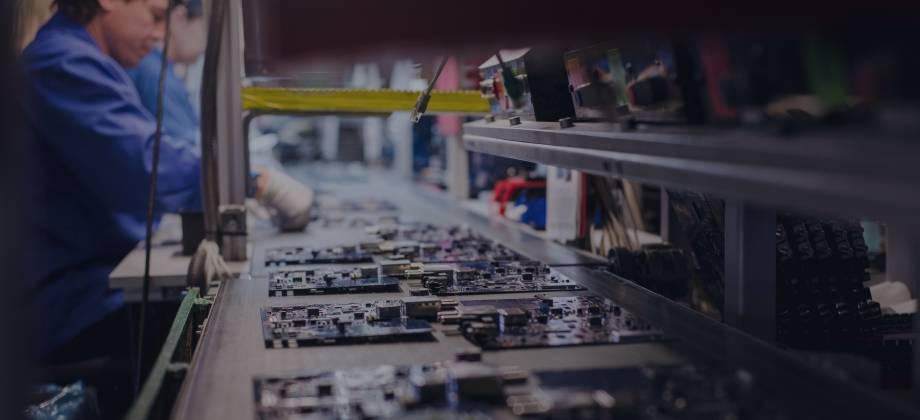 Our experts are waiting to help you. Get started today!