"We continue to develop and grow our competencies, in order provide even higher level of reliability and flexibility to our Customers"
What's new and where to meet us?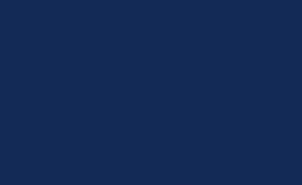 MIDEST
Paris, France
Nord Villepinte

Evertiq Expo
Berlin, Germany
Science Park Berlin Adlershof

Subcon
Birmingham, UK
NEC
Seeking more information? Contact us.