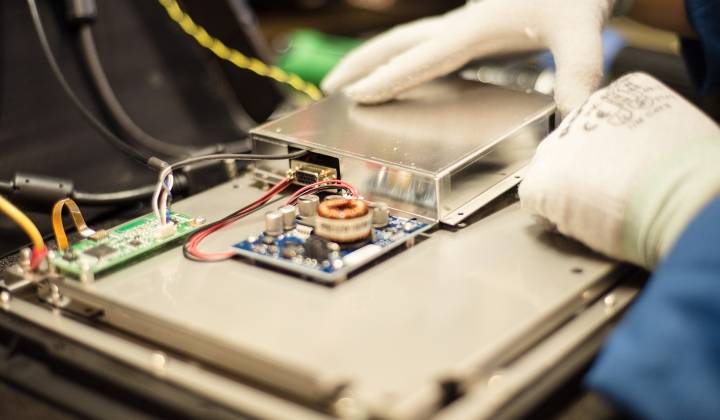 Assel is an Electronics Manufacturing Services (EMS) provider, with its facilities in the northern part of Poland, just outside Gdansk. With over 40 years of experience in electronics assembly, we have built a position of a reliable, highly competent and flexible electronics manufacturing services partner.
We specialise in production processes of complex products, with primary focus on high mix, low volume production that requires vast engineering contribution, supply chain management and extensive knowledge in the area of electronics assembly and electro-mechanical integration.
With the technology and supportive processes of a global contract manufacturer, yet a tailored, flexible and dedicated approach of a smaller family-owned business, we form an unique partner that delivers full range of services for Customers within industrial, medical, transportation (rail, public), as well as security and safety markets.
Our Vision is to be the preferred partner of choice for Customers who require reliable & flexible assembly and integration services.

Key Figures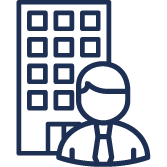 Company Status
Assel is a privately owned, limited liability enterprise with industry experience since 1982 and more than 40 years of experience within electronics assembly.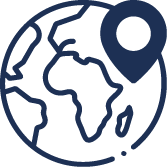 Location
We are located in the Gdańsk area, northern part of Poland. Our facilities are situated with a 20km proximity to the local harbour and airport, with numerous direct connections within Western and Northern Europe.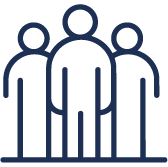 Employees
Our employees are the most crucial asset of our organization, and the key resource that ensures we help our Customers succeed. Currently, we employ 240 bright minds.
We have been supporting your ideas for over 40 years.
1982
Jarosław Prolejko has founded Proelco as an engineering company
1997
Trilux succeeds! Our TV set sells in over 1 million units and reaches 10% market share
2003
We have implemented our first official Quality Management System and received an ISO 9001 certificate
2009
We implemented a sophisticated, integrated ERP system - Microsoft Dynamics AX
2017
We have positively implemented the ISO 13485 certification (Medical Devices)
1993
A new in-house designed and in-house manuafactured brand evolved -Trilux! It was positioned as an innovative, high-quality TV set.
1999
Assel has been founded as a separate enterprise, backed by Proelco's competencies
2007
A modern 7,000 m2 manufacturing complex is build, that maintains to be our core facility.
2011
We have been presented the "Employer of the year" award, granted by the Polish Labour Office
2019
We gained Excellence in Health & Safety award, granted by Polish National Labour Inspectorate
Our Certificates & Standards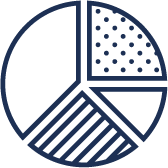 Key Markets
Industrial
Medical
Security & Safety
Transportation
Measurement & Control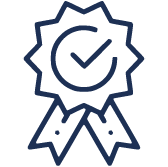 Certifcations
ISO 9001 (Quality)
ISO 14001 (Environmental)
ISO 13485 (Medical)
ISO 22301 (Business Continuity)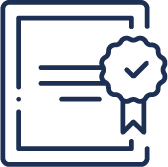 Standards
PCBA: IPC-A-610 Class 2&3
Cable Harnesses: IPC-A-620
Bare PCB: IPC-A-600
Rework: IPC 7711/7721
MSL: IPC/JEDEC-J-STD-020/033
What's new and where to meet us?
We'd love to hear from you and launch your product, today!