Complex electronics assemblies and electro-mechanical integrations deliver endless engineering challenges on the production floor. For decades we have developed product and process engineering competencies, that allowed us to help many valued companies to become more successful in their market segments.
On the end of the day, we are true problem solvers you can rely on - with high attention to details, dedication and true satisfaction from finding solutions that help you to get your products to the market in a more reliable manner. We support you from early stage in the design process, through industrialization and implementation stage, mass production until assistance during after-sales support.
We discuss, advice and engineer it. Whether you are looking to redesign or re-engineer your product, design for manufacturability (DfM) services, expand your existing test systems or build a new one, develop a new assembly line or your goal is to find more attractive, alternative material source - we are confident to get the job done right.
We contribute to improved product design by early involvement in the design process. We further help improving the manufacturability through Design for Manufacture (DfM) to reduce the number of issues encountered during mass manufacturing. We also contribute to improved Design for Testing (DfT).
Our Design support services consist of:
Component selection support
PCB layout services
Mechanics for electronic/electro-mechanical devices
Reverse Engineering
Re-design for cost reduction
Re-design for feature (IP ratings, fit, form and function, manufacturability)
Project Management
Much more than just simply "Engineering"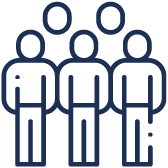 Experienced Team
Our engineering team is formed of experts with years of experience in product, production and test engineering, with thousand of implemented NPI's, engineering challenges solved and a variety of test systems developed and engineered.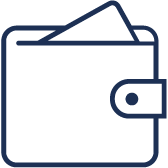 Cost Reductions
Our mechanics and electronics engineering experts precisely analyze your products and propose improvements. Depending on the needs, we conduct engineering changes, product redesign tasks or seek for alternative sources, in order to reduce costs.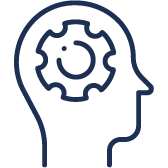 Troubleshooting
Solving problems and thinking out of the box is what we really enjoy! We focus on solving your most challenging technical and procedural dillemas, in order to achieve your individual objectives and get your products on the market!
Have a question to ask or just want to say hello? Contact Us!