Industrial Segment Overview
Service to the industrial market has been in our DNA since the beginning, and from the beginning, we have tried to achieve the business goals of our customers. Whether it is printed circuit boards (PCBA), box construction, or electromechanical integration, we understand that companies in the industrial electronics market demand high reliability and trust in their electronics manufacturers. That is why we emphasize quality and a practical, high-quality, and realistic approach, and our industrial electronics are highly valued by our customers.

Tackling complex challenges has always been our greatest aspiration. We specialize in the assembly of complex, highly complex electronic, and electromechanical products. From industrial automation, smart meters, test and measurement, sensors, and power management devices, we mutually focus on complex technical and supply chain challenges, where the team helps you reduce time to market, ensure flexibility and increase productivity.

Whether that means building and managing supply chains for hundreds of product versions, maintaining efficiency in complex changes, or implementing high-value, technologically advanced PCB assemblies, you can count on our constant support.

We continue to maintain low PPMs, provide you with access to advanced control and assembly technology, and optimize the supply chain to ensure high flexibility and support you in today's dynamic market changes. Assel has been in the electronics assembly industry for over 40 years and has built an exceptionally experienced team of soldering and PCBA assembly specialists, including IPC
Development of the Industry market products
Bringing Market Expertise
Assel is a reliable company with a wide range of production competencies. Our core competency is in developing and implementing tests for their products to meet high-quality standards. We are experts in PPAP and cable harness assembly, allowing them to quickly produce high-quality cable harnesses.

Another area of competence for Assel is product and process traceability. The company uses 3D AOI (Automated Optical Inspection) technology to ensure that all products are fully traceable, which is essential for quality control purposes. Assel is also has experienced in environmental and safety tests, including aging and thermal shock chambers. These tests ensure that products are durable and reliable under a wide range of environmental conditions. Our system integration capabilities are also an important strength. The company has extensive experience in integrating various components and systems to produce high-quality products.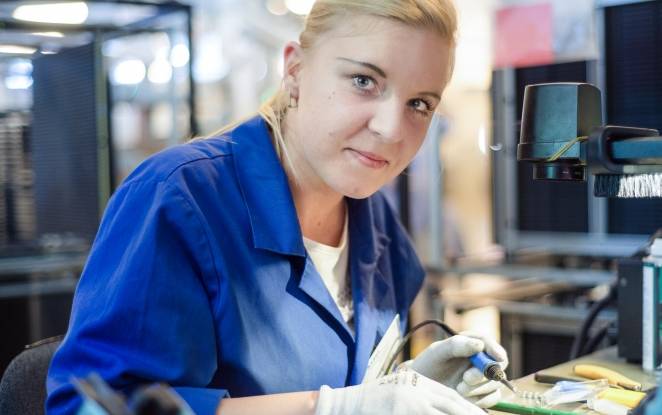 Flexibility crucial to your success
BEING MORE FLEXIBLE AND MORE COMPETITIVE.
Sudden orders from Customers, long decision process, ECO management being a nightmare and call-offs not being fulfilled by your current contract electronics manufacturing provider? We know this ongoing problem, and with more than 40 years of experience and a skilled team of professionals, we have build variety of planning solutions with the leading Smart Supply Chain models, that allows to solve your major concerns in managing flexibility and providing sound service.
With the state-of-art technology of a large electronics manufacturing services partner, yet a flexibility of family-owned business, openess for new investments and a short decision-making process, we provide more reliable and more flexible solutions to allow your success in your market segment.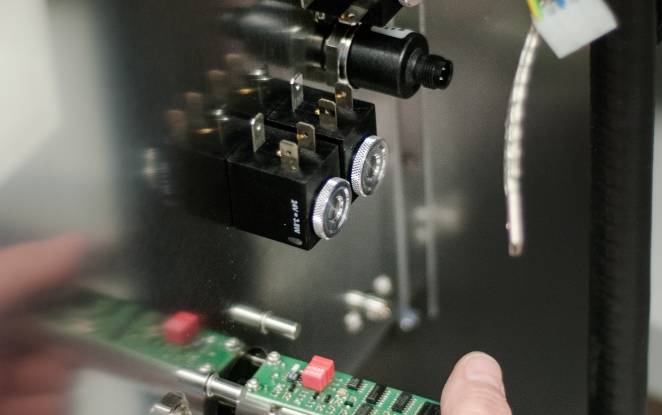 Example of Industrial Applications
Since the beginning of our existence, we gained experience in the assembly of Industrial market products, such as:
Industrial Printing & Marking
3D Printing
Sensors
Power
Smart metering utilities
Mining

In Assel we care about your product! Our well-qualified employees are always ready to help with your doubts.
Contact us. Let us know how we can help you, today!