Transportation is present in our life's on a daily basis. We rely on it, moving numerous times from one point to another every single day and with the expectation to finally return to our homes and closest ones, safely and at the appropriate time. Since OEMs increasingly seek controllable and autonomous solutions, today it is electronics transforming the automotive, rail and public transportation segments.
As an experienced contract electronics manufacturing services provider to this segment, we help our Customers to improve competitenvess by attention to detail, reliability and consistent quality. We support them in optimizing supply chains and driving innovation in engineering, electronics and electro-mechanical assembly of their complex products.
Assel has been a electronics manufacturing services provider for Customers in the Automotive, Rail and Public Sectors market segments for nearly two decades. Because of that, our Customers benefit from our experience and knowledge gained throughout the years, and receive a firm service focused on their business objectives and practical needs.

We're serious about Electronics Manufacturing.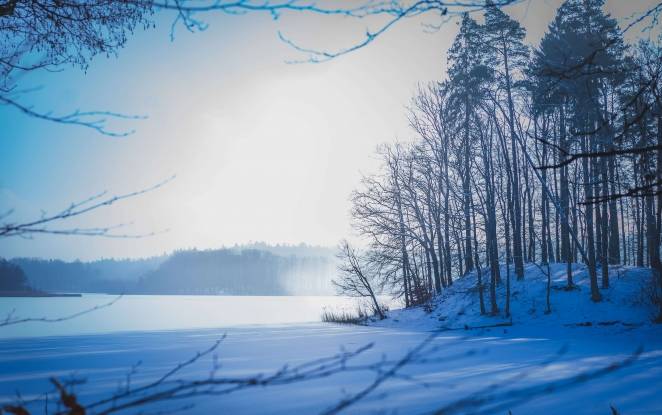 Exposure to Harsh Environments
WHEN RELIABILITY IS A DEFINITE MUST.
There are number of industries that tend to be extremely demanding, when it comes to for electronics manufacturing. Products may be built infrequently, are often exposed to harsh environments, have long service lives and high-reliability requirements.
Operating in environments susceptible to dust or extreme / fluctuating temperatures, require not only a high quality standard of workmanship in line with IPC Class 3, but also a variety of specialistic applications, such as conformal coating and potting. Moreover, to ensure that your products will be working correctly, environmental tests (shock temperature / burn-in) in the industrialization stage are more than advisable.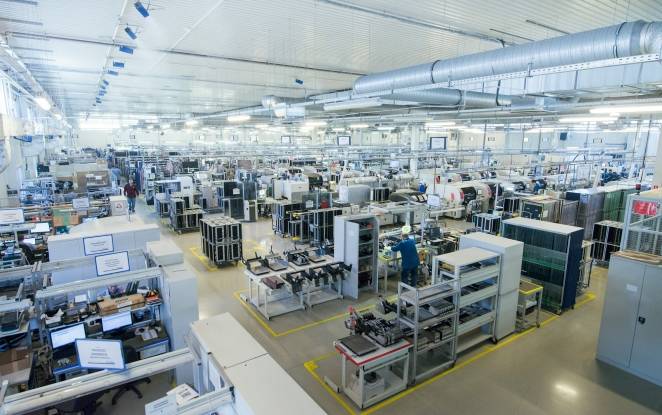 Single unit to mass production
FROM LOW VOLUME TO HIGH VOLUME PROJECTS.
Throughout decades, we have learned what is real adaptation to Custer needs, and under one roof we managed single unit production of high-value, high-complexity systems assembly, as well as mass assembly of PCBA's and box build. With no conflict between each other. The possibility of being able to utilize the knowledge and experiences of producing tens of thousands units per week into batch assembly of various devices and vice versa, allows us to fill tricky gaps and provide our Customers the ability to benefit from a much more complete contract electronics manufacturing services.
Add a broad range of capabilities and abnormal openess for investments for new technology, as well as 40 years of experience in electronics assembly, and get a working recipe for demanding Customers.

Example of Applications
Rail
Public Transportation
Automotive
Marine / Offshore
Learn more about our competencies! Contact us.